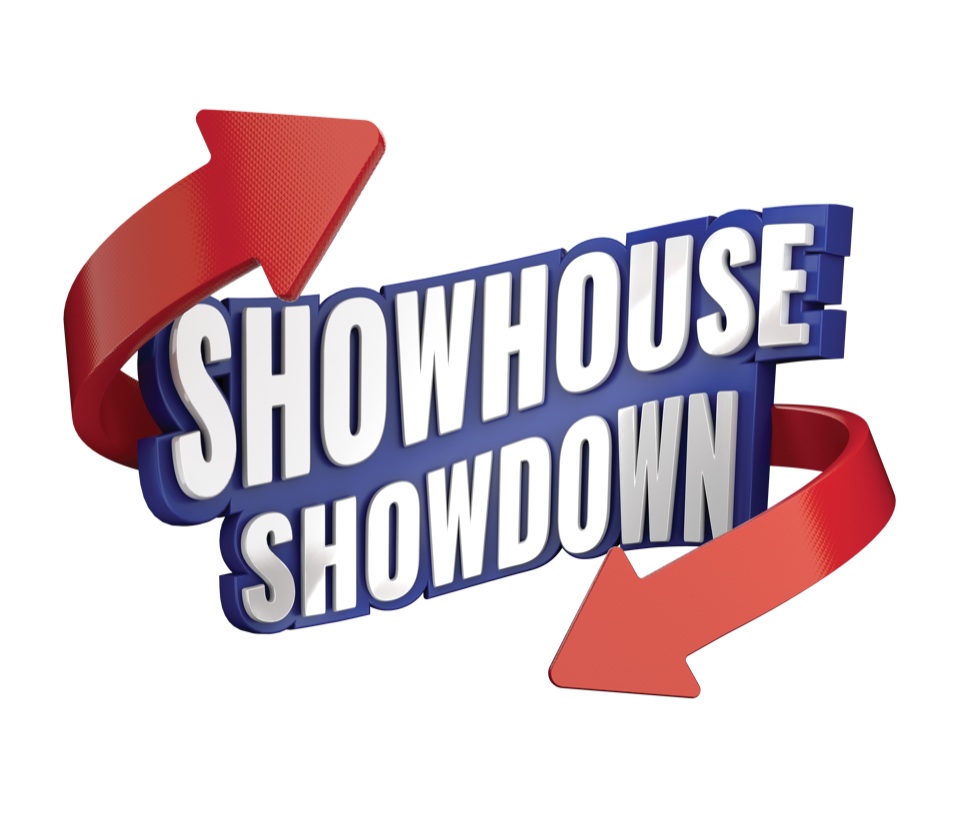 Showhouse Showdown on TV3.
The ultimate interior design challenge with Neville Knott and Laurence Llewelyn-Bowan. In each episode two professional interior designers have the challenge of creating interiors for two identical properties in a new development. Laurence and Neville are there to oversee the competition but it's the public who arrive on the launch day and visit both homes that decide which designer has created the winning interior. Showhouse Showdown is packed with interior ideas as the professional designers show how they can turn a new property into a great home.
Showhouse Showdown was created by VIP an is produced in association with Format Zone.